Higher ROI

Flexibility

Scalability

Focused Expertise

Amplified Results
Introducing HyROI your reliable offshore staffing ally to fuel your enterprise with cost-effective and flexible staffing solutions tailored to your specific needs. Unlock the power of a skilled workforce to steer your business towards unparalleled success.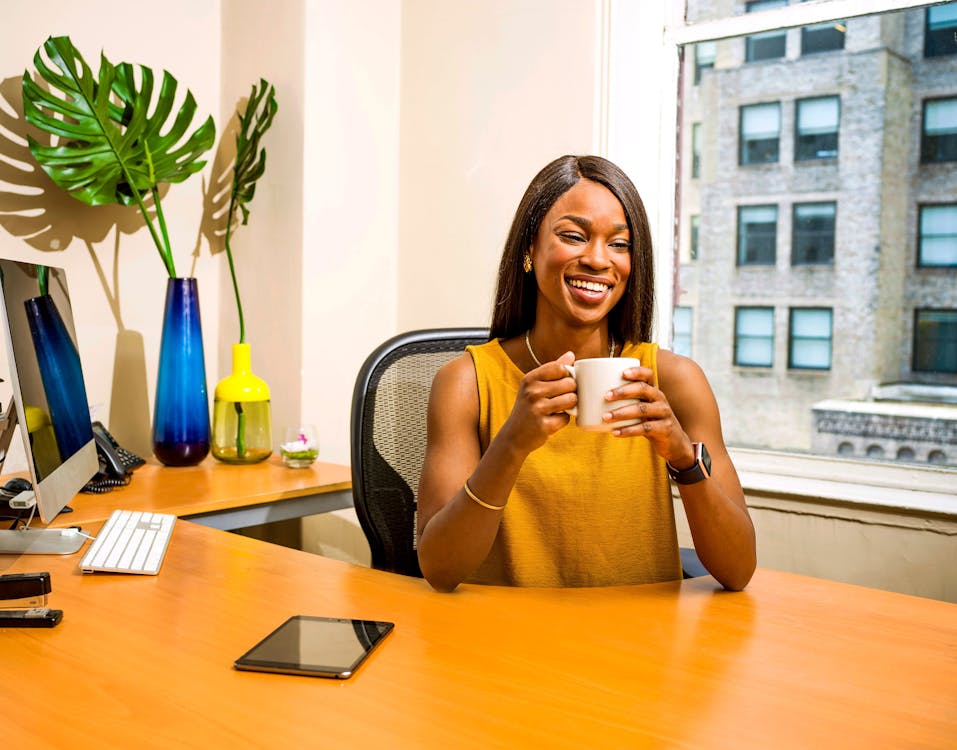 A Trusted Partner In The Industry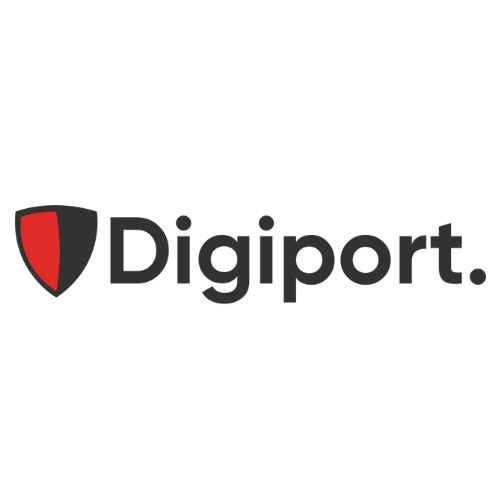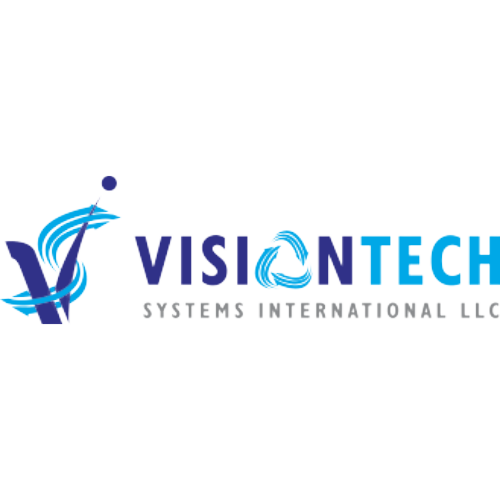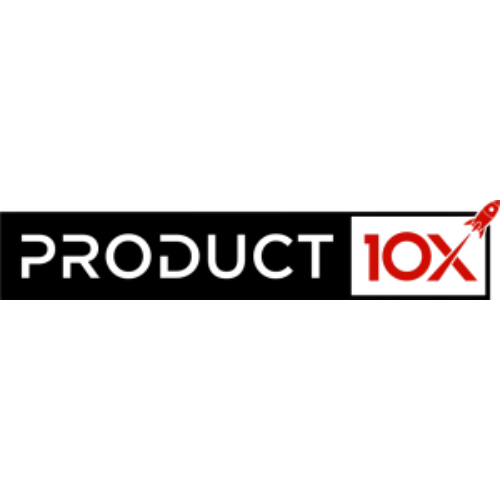 Hyroi Offshore staffing model can provide several benefits to our clients including:
HyROI Solutions, established in 2021 and proudly led by a woman entrepreneur, is a trailblazing Offshore Staffing and Staff Augmentation company with a mission to redefine success in the staffing realm. In today's competitive business landscape, finding skilled talent can be a daunting task, often leading to financial drain due to exorbitant local prices and dynamic market conditions.
At HyROI Solutions, we recognized this challenge and set out to make a difference. Our core vision is simple yet impactful: to deliver High ROI through a game-changing staffing solution. We craft success stories, one staffing gap at a time.
Our unique hiring model begins with identifying a comprehensive assessment of your business needs and project requirements. We meticulously analyze and resource the specific skill sets and expertise required for your offshore team, ensuring a perfect match for your objectives.
Following the assessment, we initiate an extensive talent sourcing process, tapping into our global network to identify top-tier IT professionals. Our rigorous screening criteria ensure that only the most skilled and efficient talents are considered for your team.
Once the right talent is identified, we facilitate a seamless onboarding process, ensuring a smooth transition into your team's workflow. Our streamlined procedures and proactive support guarantee that your offshore team integrates seamlessly, contributing to your business's success.
Inspiring Staffing Solutions
By leveraging our extensive network of international talent, HyROI Solutions can provide businesses with access to highly skilled professionals at a fraction of the cost of local staff. Our focus on quality and service ensures that businesses get top talent that could deliver maximum results.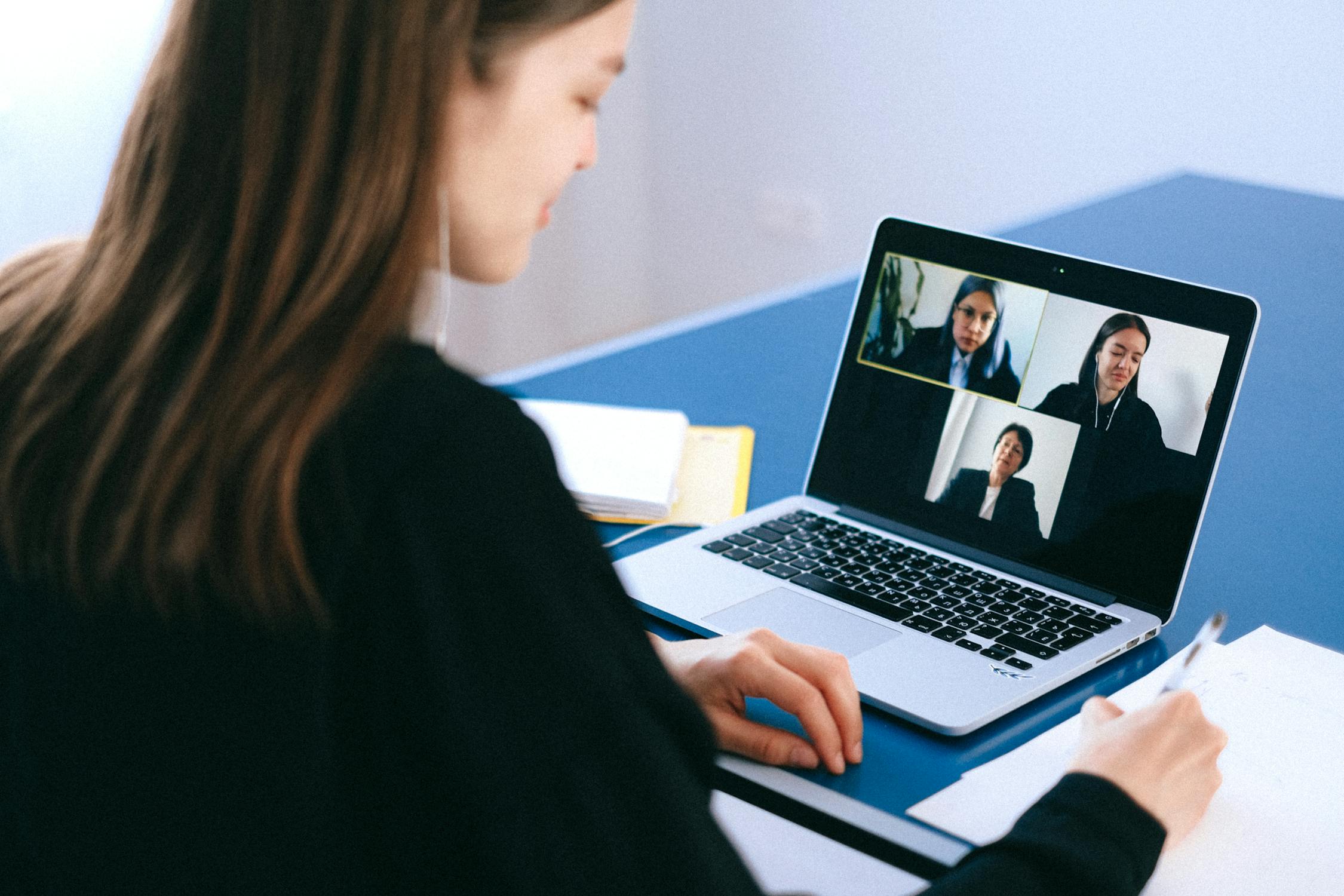 Hassle-free virtual staffing
Streamline your operations with cost-effective and hassle-free virtual staffing solutions tailored to your business needs.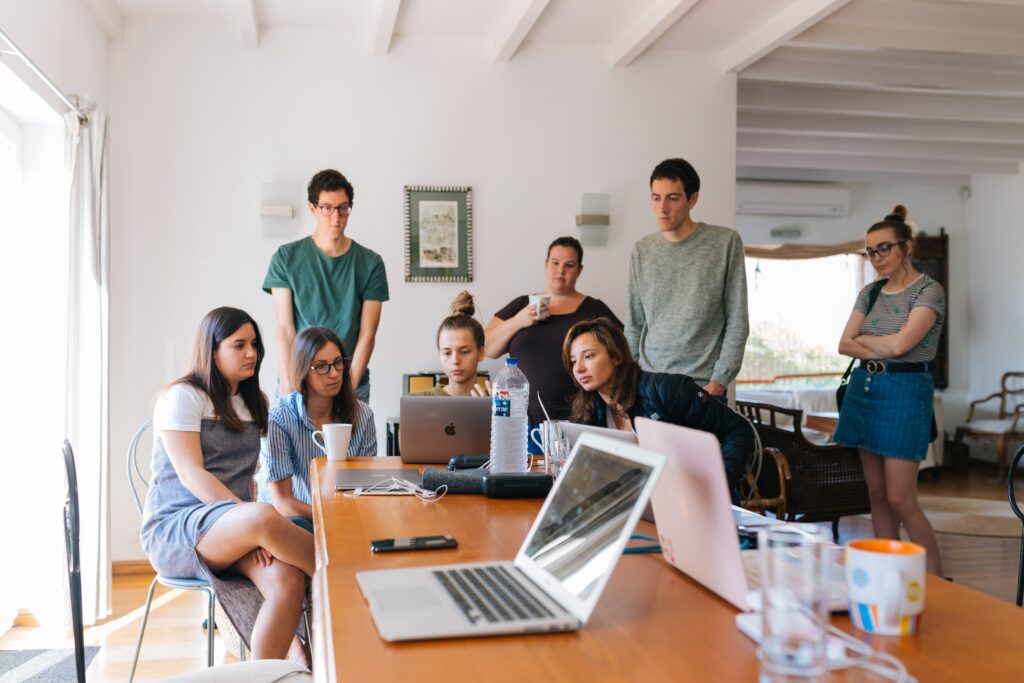 Save time, effort, and money when recruiting workforce
Optimize your recruitment process, saving valuable time, effort, and resources while ensuring a seamless workforce acquisition.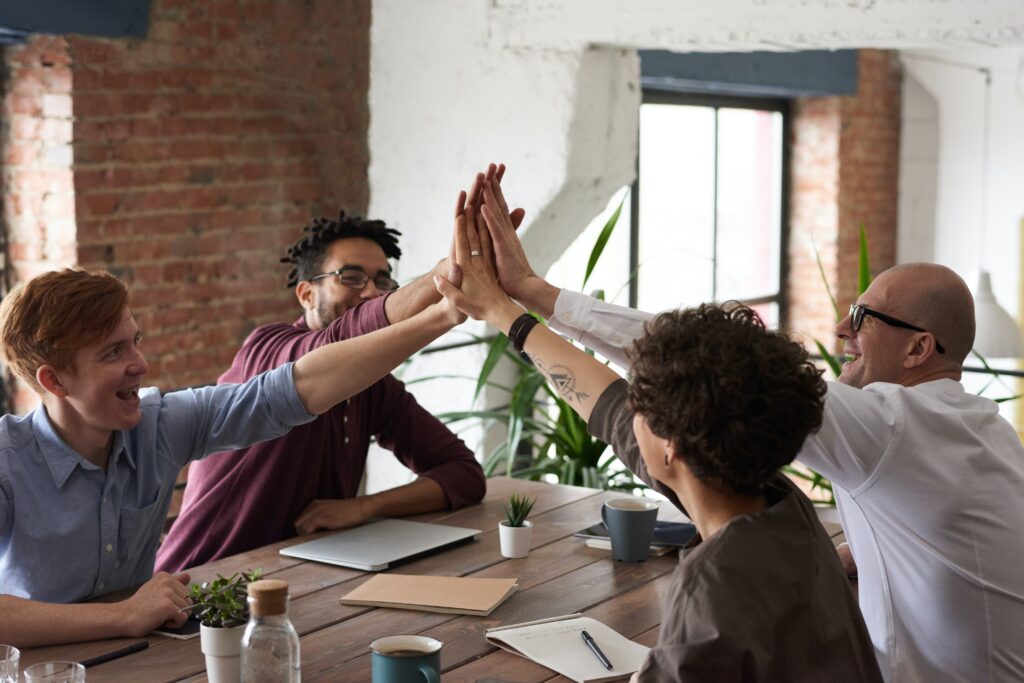 Immediate access to top IT talent
Unlock immediate access to a pool of top-tier IT talent, ready to drive your business forward with their expertise and skills.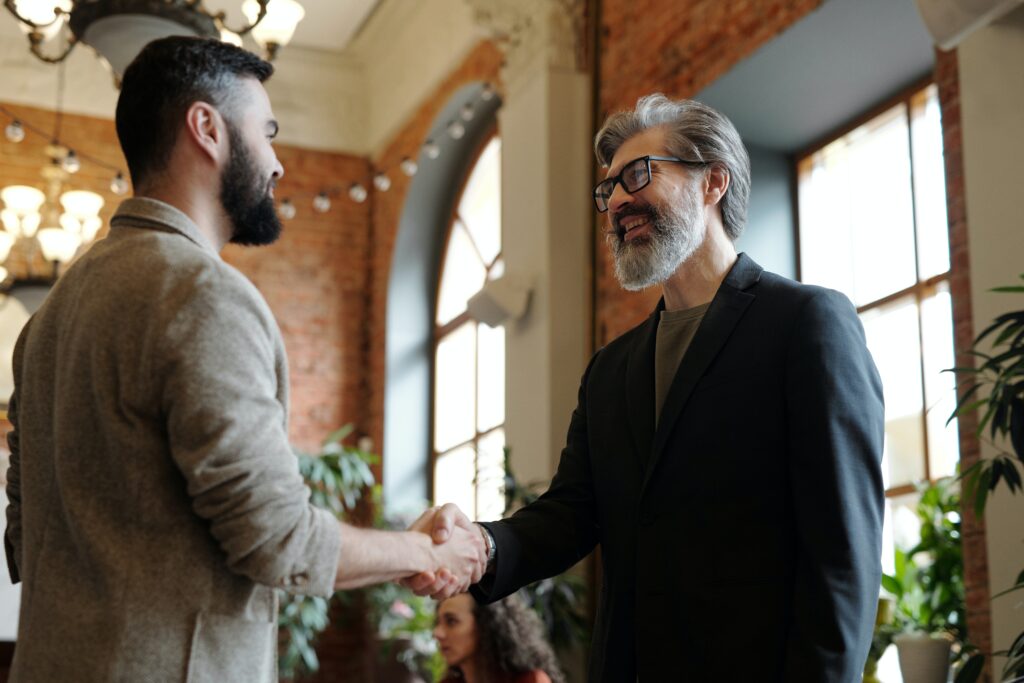 No hiring of full-time employees
Embrace the advantages of not being tied down by the commitments of hiring full-time employees, ensuring flexibility and cost-efficiency.
Flexibility in scaling resources up or down as needed
Experience unparalleled flexibility in managing your resources, scaling up or down effortlessly to meet your evolving business demands.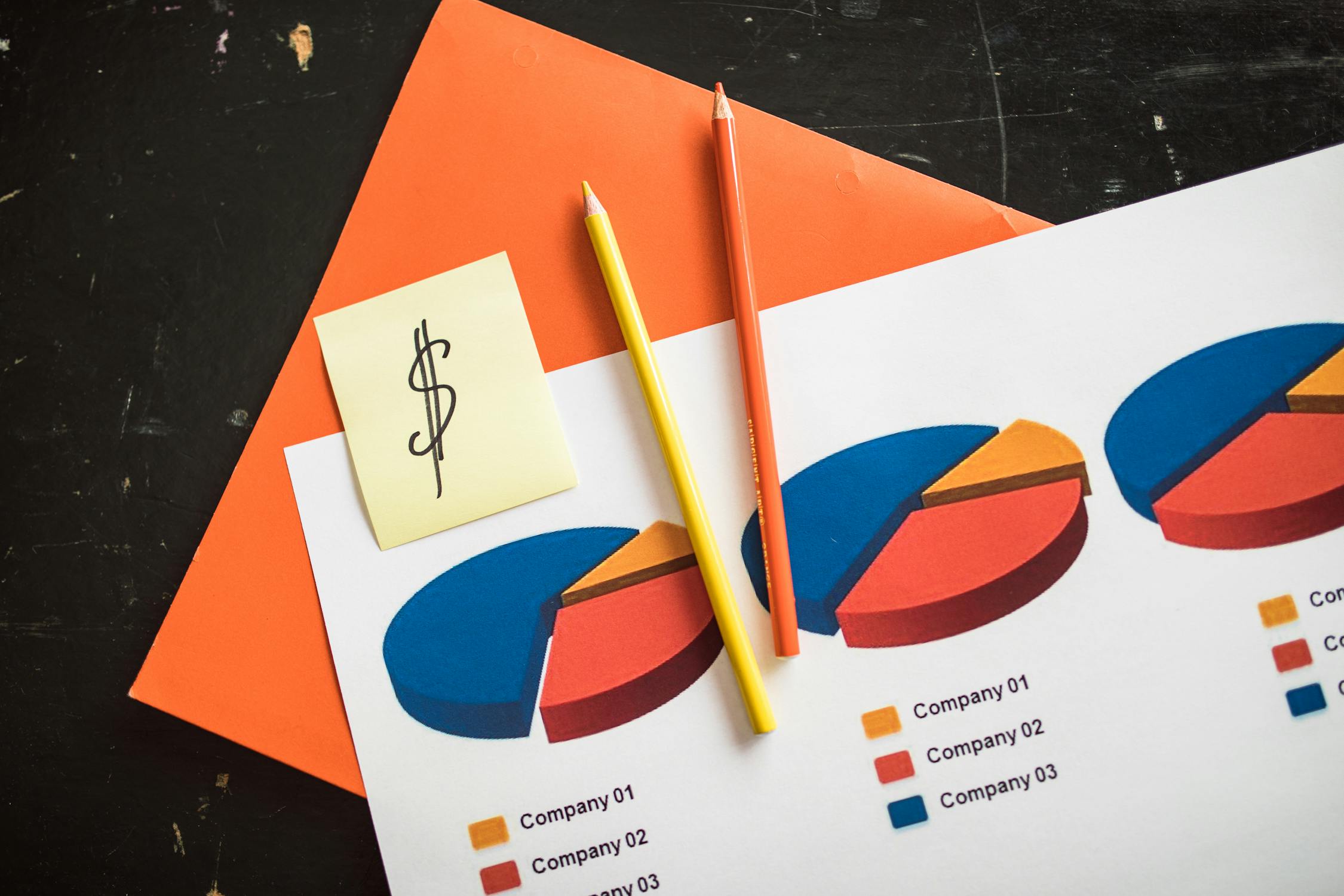 Increase the ROI by reducing IT costs and maximizing productivity
Elevate your business's ROI by strategically reducing IT costs and maximizing productivity through our tailored offshore staffing solutions.
When we don't have the answers, someone in our networks will. Tap our deep roots and network in the business and staffing and recruitment communities to connect with your dream job and in creating your exponential growth.